RoguePlanetoid Weekly Update #12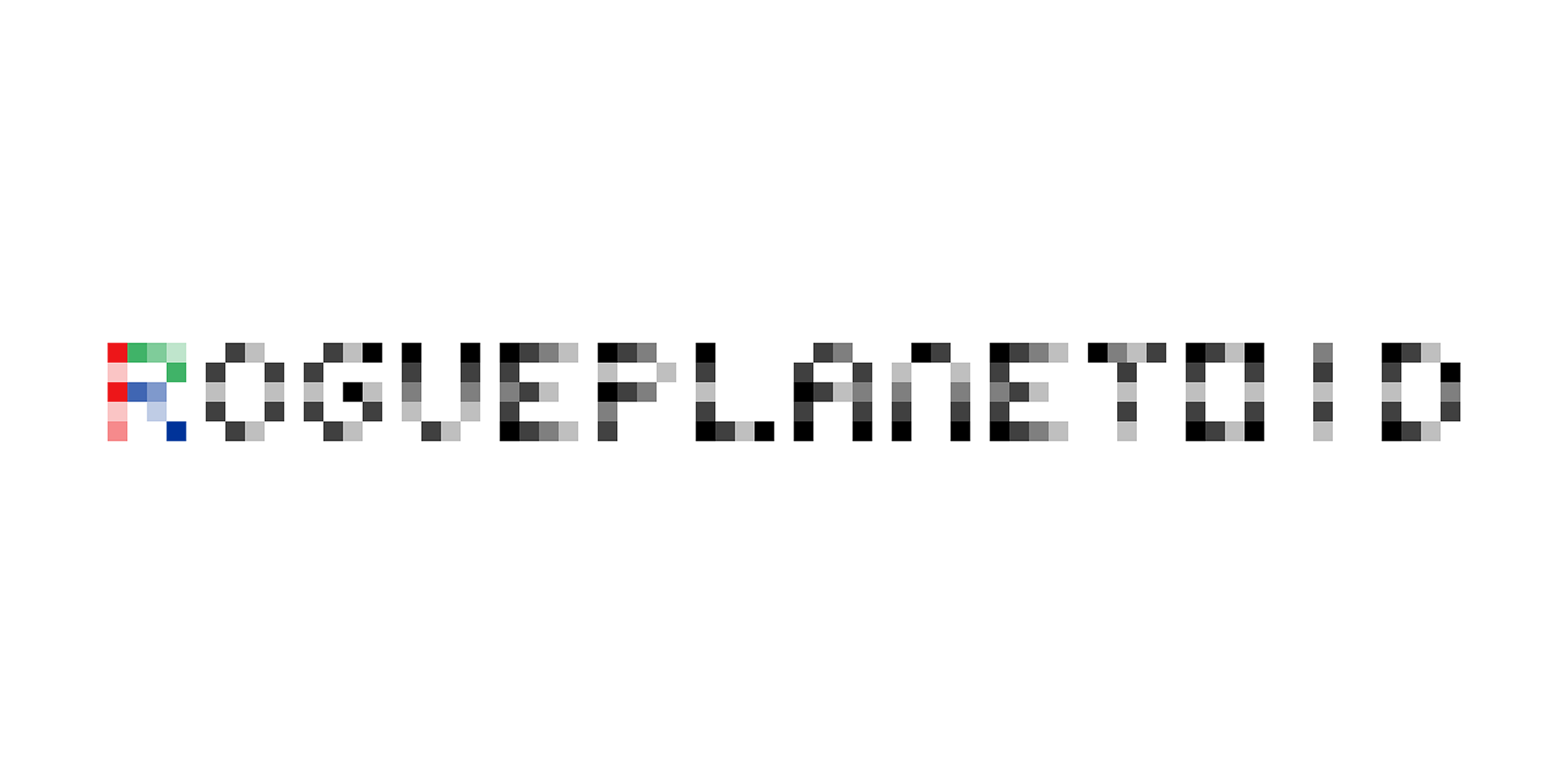 This week I presented at NEBytes about Microsoft & AI where I joined a talk about How to move from Manual Testing to Automated Testing with Postman. It was really great including audience suggestions of what to ask in Bing with Chat and what to do with Bing Image Creator and Microsoft Designer. This week there was also another Tech on the Tyne this time hosted by Derek Graham on Testing both ends of the Triangle about Cypress which was interesting to learn about front-end tests written in JavaScript. Is great to see so many different events in the North East again along with many other events I've not been to myself but were still great to hear about.
Tomorrow sees the release of Episode Three of the RoguePlanetoid Podcast which is also about Microsoft & AI. The pace of change has been so rapid I've had to add new sections to the Podcast due to announcements including GitHub Copilot X and Microsoft Security Copilot, so as to be as up-to-date as possible, although will be interesting to see where things are in the next few weeks and months. It has been great to see the Podcast slowly growing since I first launched it back in February and each one has been getting a few minutes longer and I appreciate each person who has listened as well as the time people have taked to listen!
Is interesting seeing all the announcements from Microsoft and others regarding AI, in the Newcastle Tech Digest segment Wey AI man it mentioned that my own region, the North East of England in the UK only accounts for 1% of AI activity, hopefully that will increase as time goes on, especially as the AI space is changing so rapidly, I'll be interested to see more come in the AI space from my part of the world, and hopefully the attention I've given it with my Podcast and Presentation helps too, and it is bound be a topic I return to in the future!