Microsoft Loop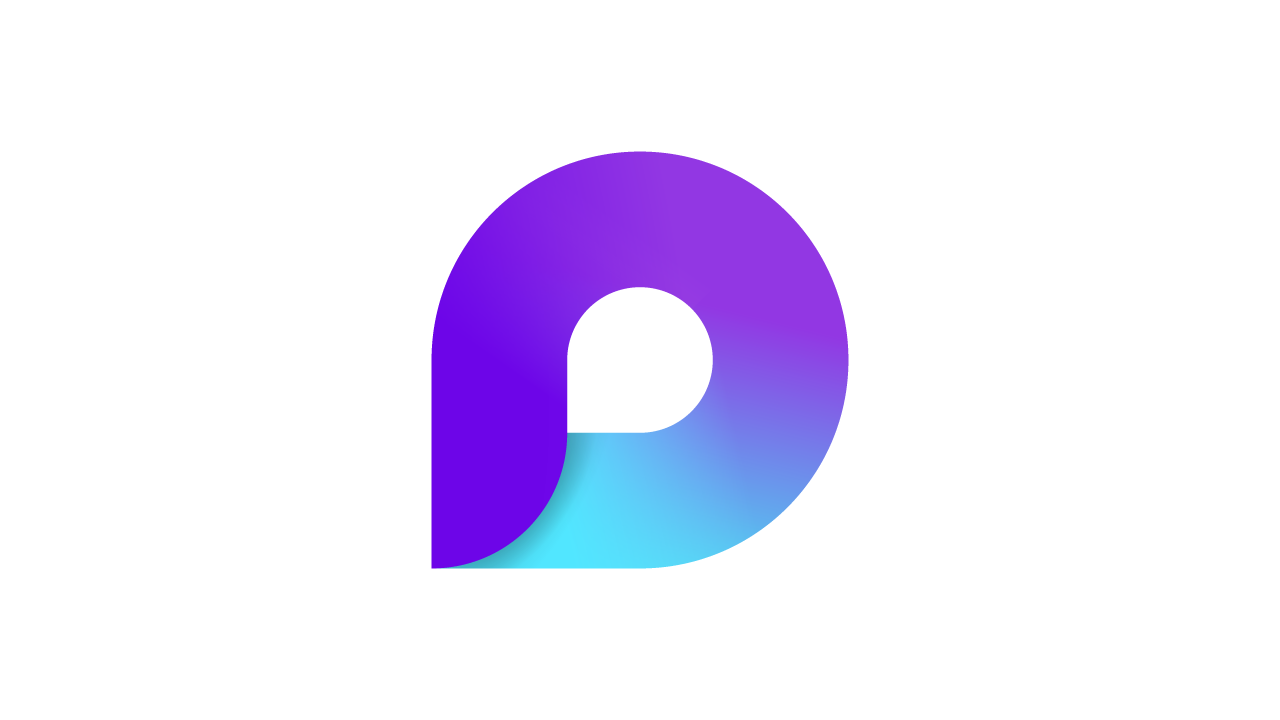 Microsoft Loop, which is an app built for modern co-creation is now available in public preview. Documents are more than just for information as they have also been a way for people to connect and collaborate and that is where Microsoft Loop comes in which allows people to create together easily no matter where they are or what tools they are using.
Microsoft Loop has three key parts which are components, workspaces and pages. Components can be shared across applications such as Word on the Web, Teams and Outlook and can be updated by those in the loop with the latest content wherever they are. Pages are where you can have your content and any content can be turned into a component and you can have many pages in a workspaces to allow you to manage your flow better. Not only can you share components but you can share whole pages and people can respond and keep everyone else up-to-date.
Microsoft Loop helps keep people in sync in fast-moving projects and workstreams but this can be helped with features such as progress trackers and custom labels to keep everyone aligned. You can even create tasks that can be synced across to Microsoft Planner and Microsoft To Do and always keep apprised of what has been done and what needs to be done. You can express yourself with comments, nudges, reactions and even emoji along with being able to manage time and attention with notification to let you know what is going on and reply when needed.
Microsoft Loop also will continuously evolve to provide the needs for the modern workplace with Microsoft 365 Copilot which can be activated from Experiments within the Settings where you can also opt into other brand-new cutting edge features. Copilot in Loop allows you to be inspired with AI-generated suggestions and is integrated into Loop you can also collaborate on any content that is generated from inspiration such as create content, brainstorm an idea, blueprint a plan and describe an idea all from a natural language prompt. You can also change the tone, format and content of anything generated and there's a history, so you never have to worry about losing something you want to go back to.
Source New Microsoft Loop app is built for co-creation | Microsoft 365 Blog