RoguePlanetoid Podcast - Episode Five - Microsoft Build 2023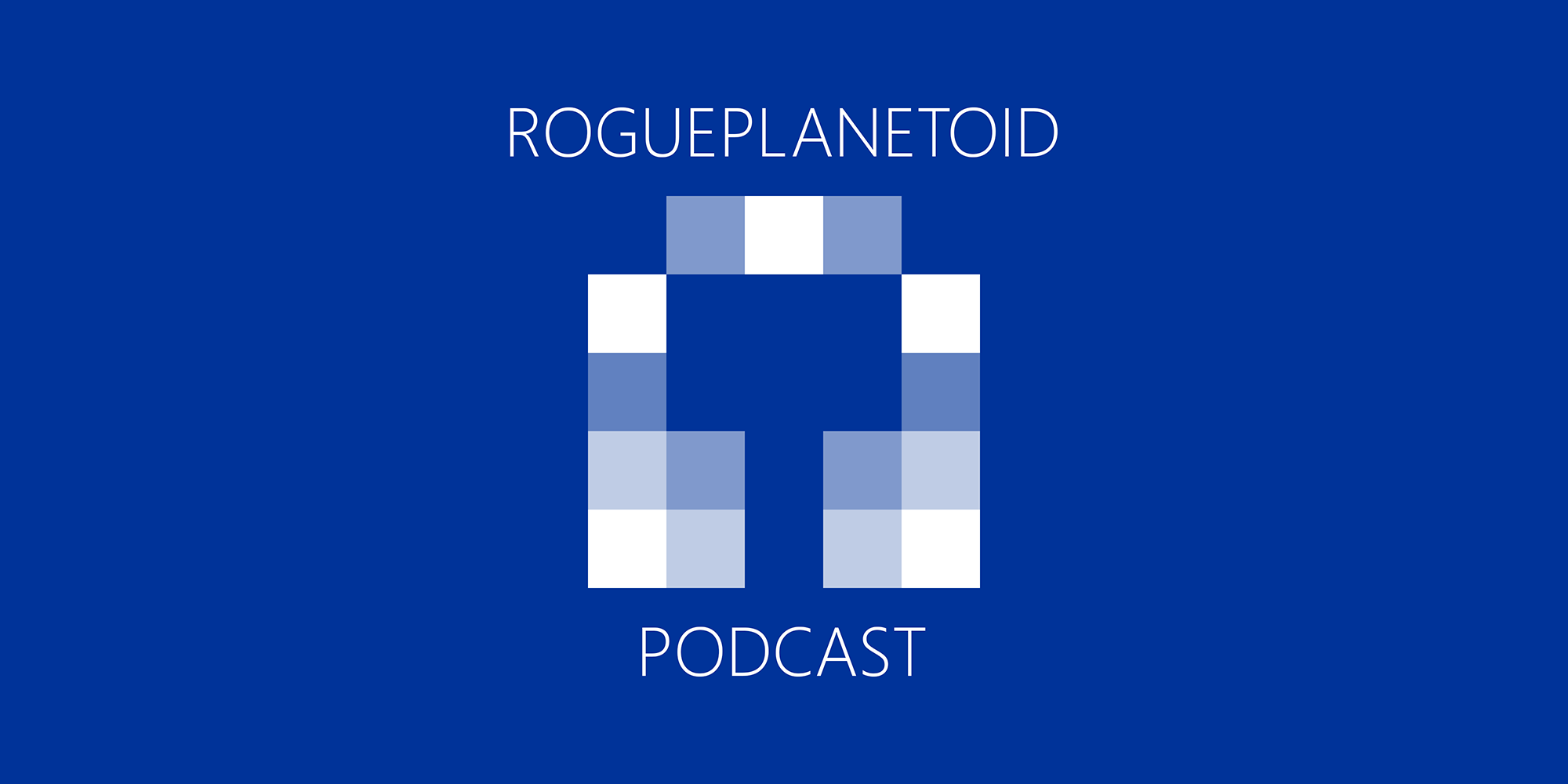 Today sees the release of Episode Five of the RoguePlanetoid Podcast about Microsoft Build 2023. Innovation is happening at a scale and pace like never before thanks to the infusion of AI across a broad spectrum of products and services and was the focus of Microsoft Build 2023.
You will find the Podcast where you listen to your podcasts such as Spotify, Amazon Music, Stitcher, Apple Podcasts, Pandora Google Podcasts along with YouTube where you can catch up with previous episodes and Subscribe or Follow so you don't miss any future Episodes.