RoguePlanetoid Weekly Update #16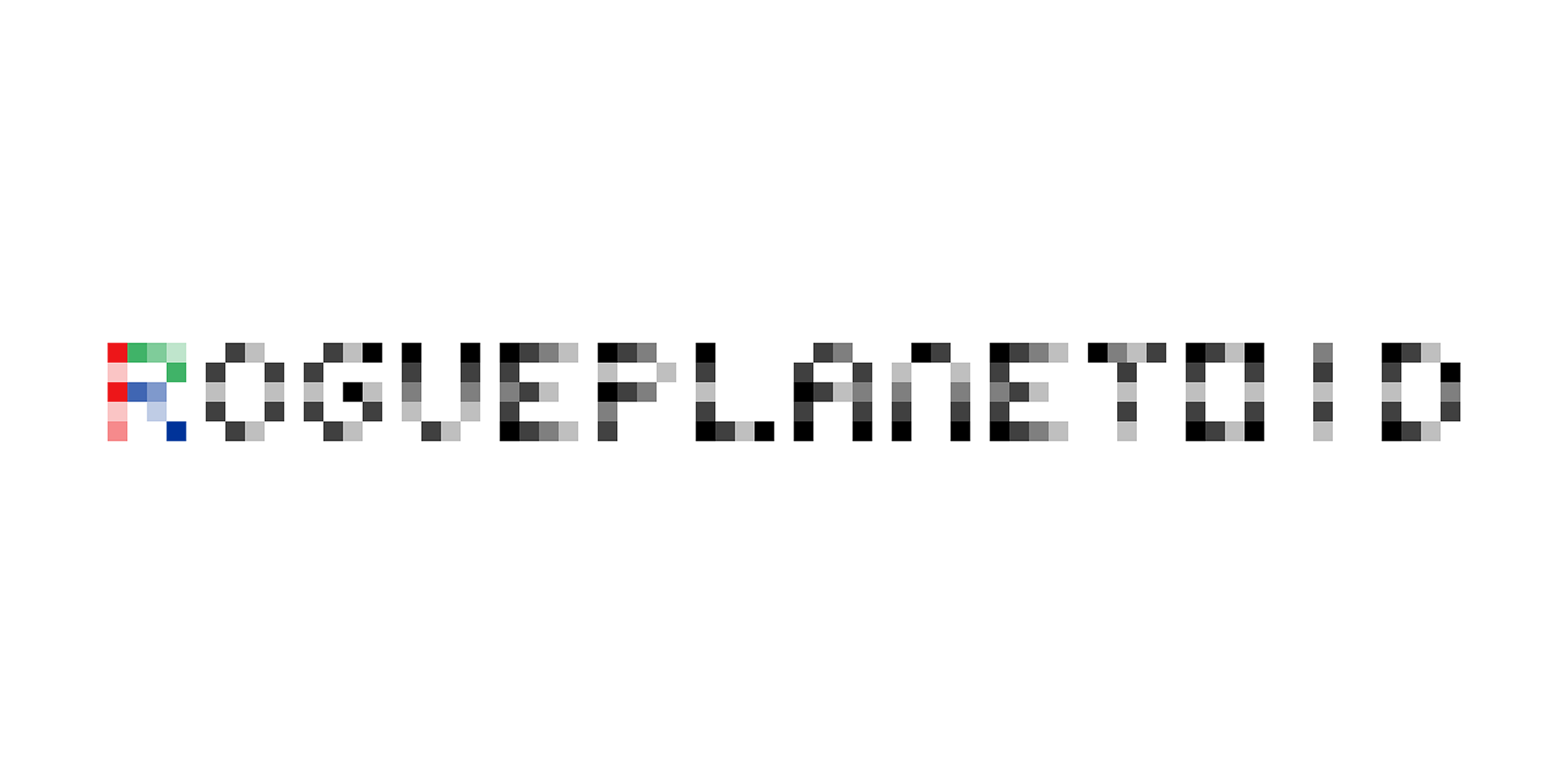 This week I was at two new events, the first was the BBC North East Technology Hub Meetup at BBC Newcastle which was their very first event held in the new space which used to be their club and bar. It was great to hear from those working there including some of their plans for what they'll be doing in the North East as well as their desire to be an integral part of the tech community, this was followed by discussion about Generative AI. The second event was DevHub North - April 2023 and although not a new event was new to me, which was about Developing in a Data Rich Future and Automating the hard part of AWS account management with a Step Function driven vending machine offering, it was great to go along and was the most well-attended event I have been to this year so far, I also expressed my desire to do a talk in future!
I've recorded and edited the next episode of the RoguePlanetoid Podcast on Spotify for Developers. I've also taken on board some advice from Jamie Taylor host of the The .NET Core Podcast when he appeared on Zero to 600k Podcast Downloads with Steve Worthy, they were both amazing and had so many great ideas and also appreciated them mentioning me on the show! The first thing I am doing is to publish transcripts of all the Episodes when the latest is published on Monday. For future Episodes of the RoguePlanetoid Podcast I'll hopefully apply more ideas and suggestions as I go along, I really appreciated the advice and help I've already had so far, it has been invaluable and looking forward to appearing on The .NET Core Podcast in the future!
Next week I'll be working on a project for a Learning at Work week which involves creating Blazor Emoji Bingo, I've been working on the game itself and will be putting together the session for it ready to be shared next month at work and will also share this later on tutoriar.com! Once that project is done I'll be preparing for Microsoft Build 2023 next month which I'll be writing Articles for along with an Episode of the RoguePlanetoid Podcast!