Maker Space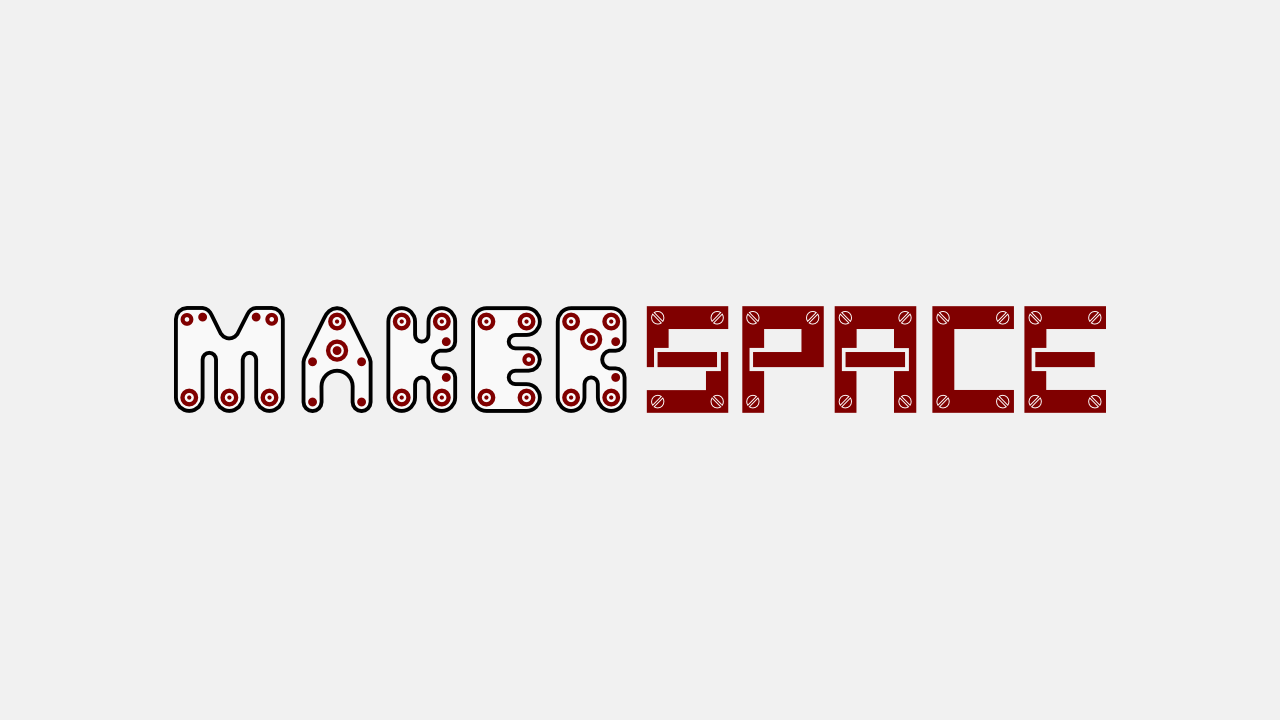 Maker Space recently reopened for the first Welcome Wednesday in just over three years with many members having been working there the past few weeks to get it ready as it is now situated in Gateshead since they left the previous home Commercial Union House which has since be demolished to make way for a multi-million pound new home for HMRC on the other side of the Tyne in Newcastle, before that they had a location next to Dex Garage which was also demolished to make way for a new development but had moved there when the small space in the Star and Shadow Cinema became too small and that became available. My first experience of Maker Space was back in what is now known as Maker Space 1 and also spent many times in Maker Space 2 but not so many in Maker Space 3 but was delighted to be able to visit Maker Space 4 for the very first time for the first Welcome Wednesday for Maker Space in Gateshead and being a Gateshead resident myself just make it extra special!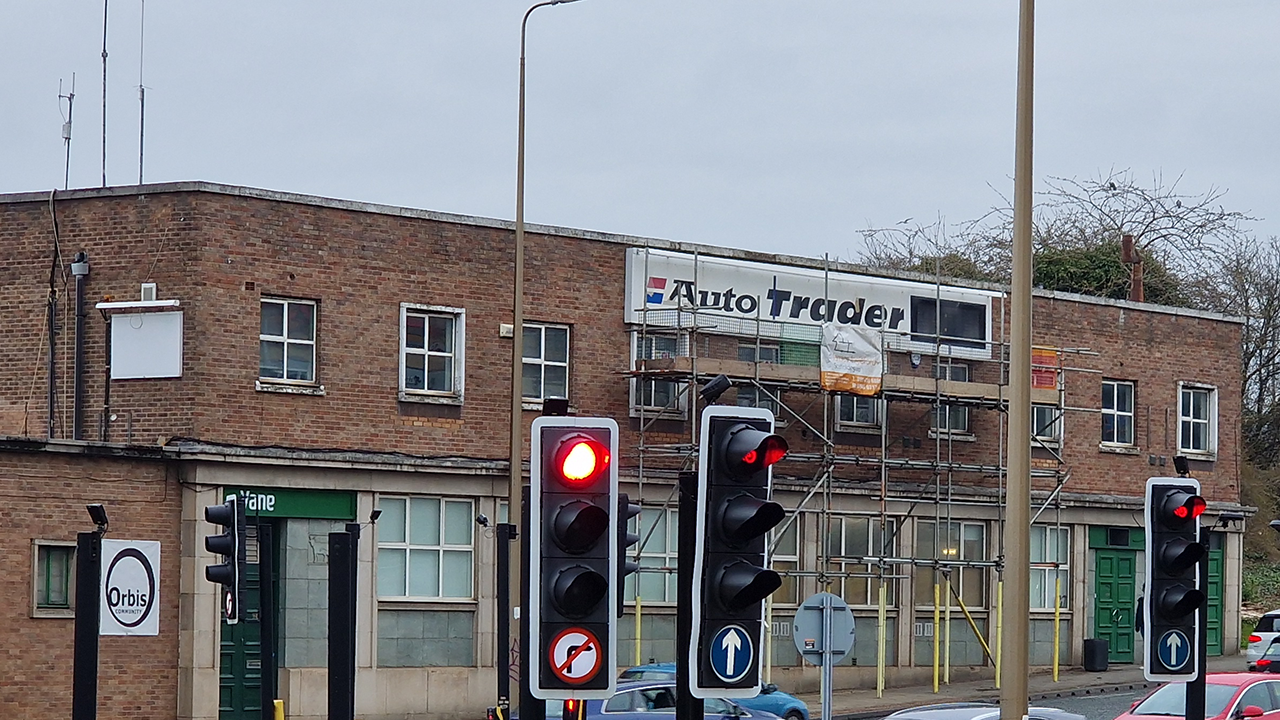 Maker Space welcomes everyone both regular members, those who haven't been there for while like myself, or new members and this Welcome Wednesday was no different with so many familiar faces I'd not seen in years along with many new people to meet and a new space to look around. Maker Space covers two floors with the ground floor featuring a large 3D printer for all to use, along with desks where you can put together a drone, sew something together or even drive around a radio controller gummy pizza box! There are also soldering stations where you can put together some electronics or watch someone else before you decide to try it out for yourself, there's also a fridge full of drinks if you get thirsty and plenty of materials that can be freely used to put together your next project! Maker Space used to be a pub, so the large basement comes in handy, even featuring the original barrel-drops, down there you'll find drills, bandsaws, lathes and the nosier machines so you can work down there without having to disturb those above too much. Anyone wanting to use anything just needs to get oriented with using them safely and then can get creating, all while making sure to measure twice and cut once!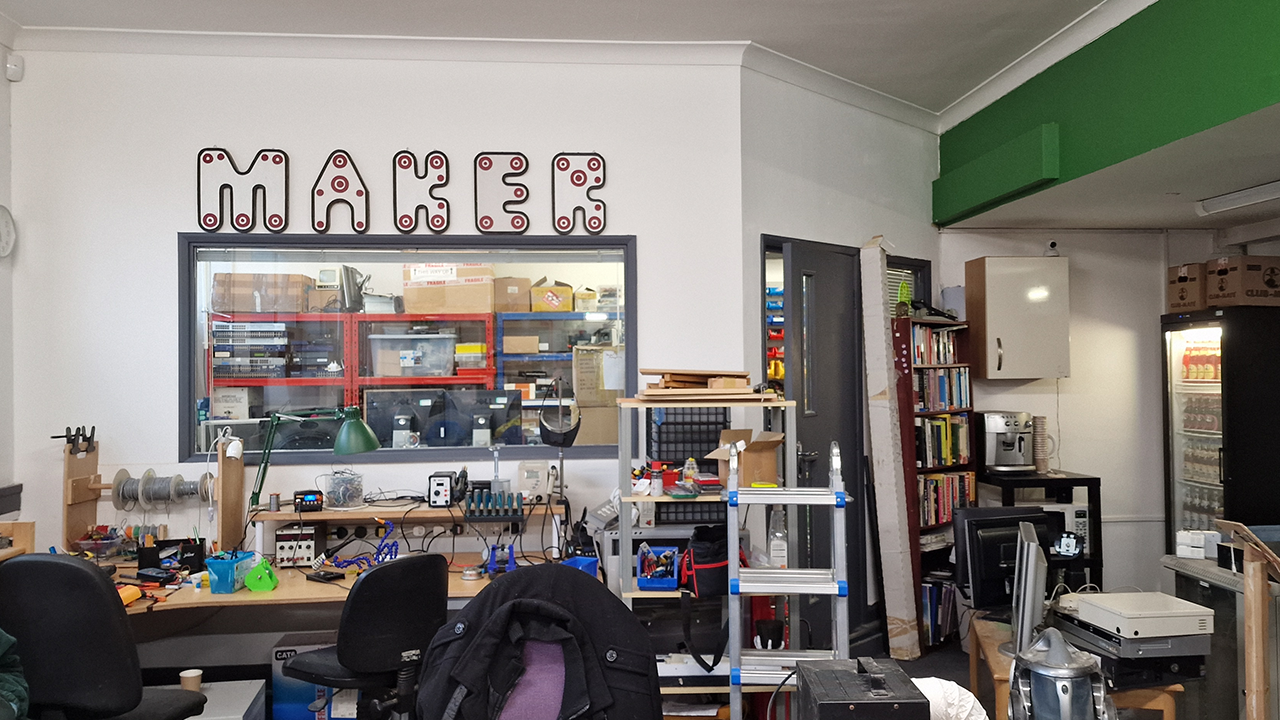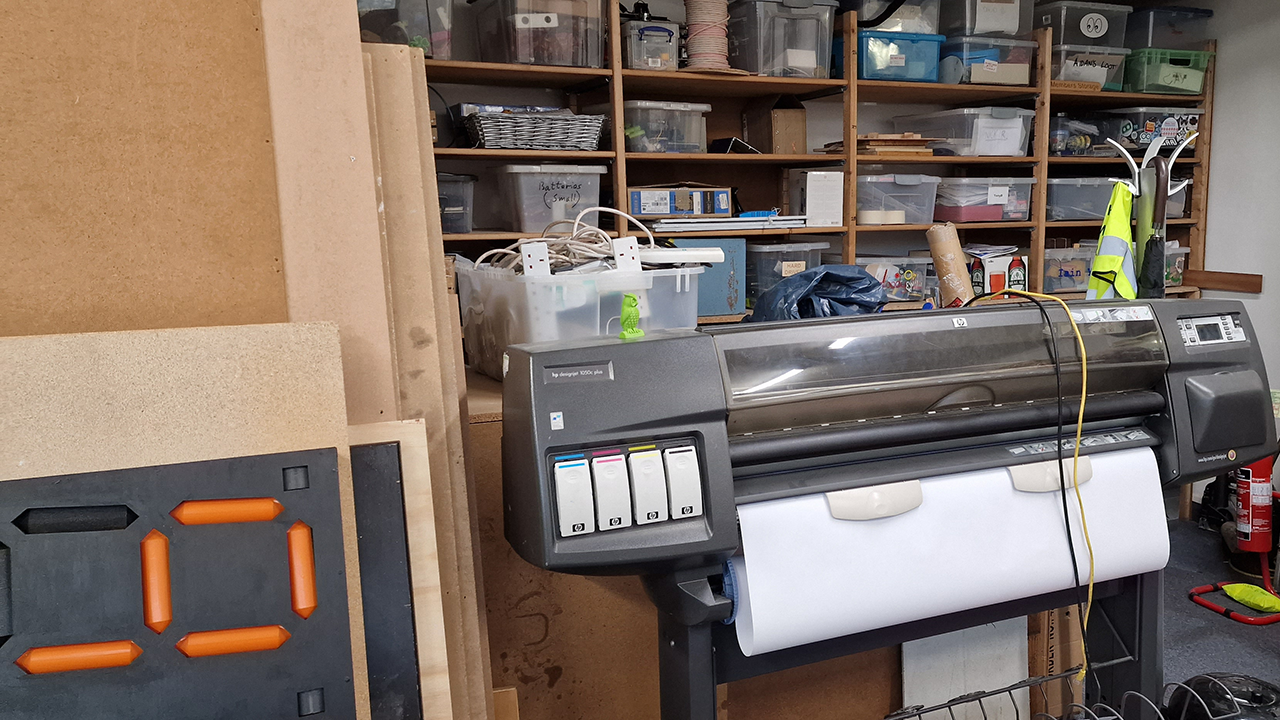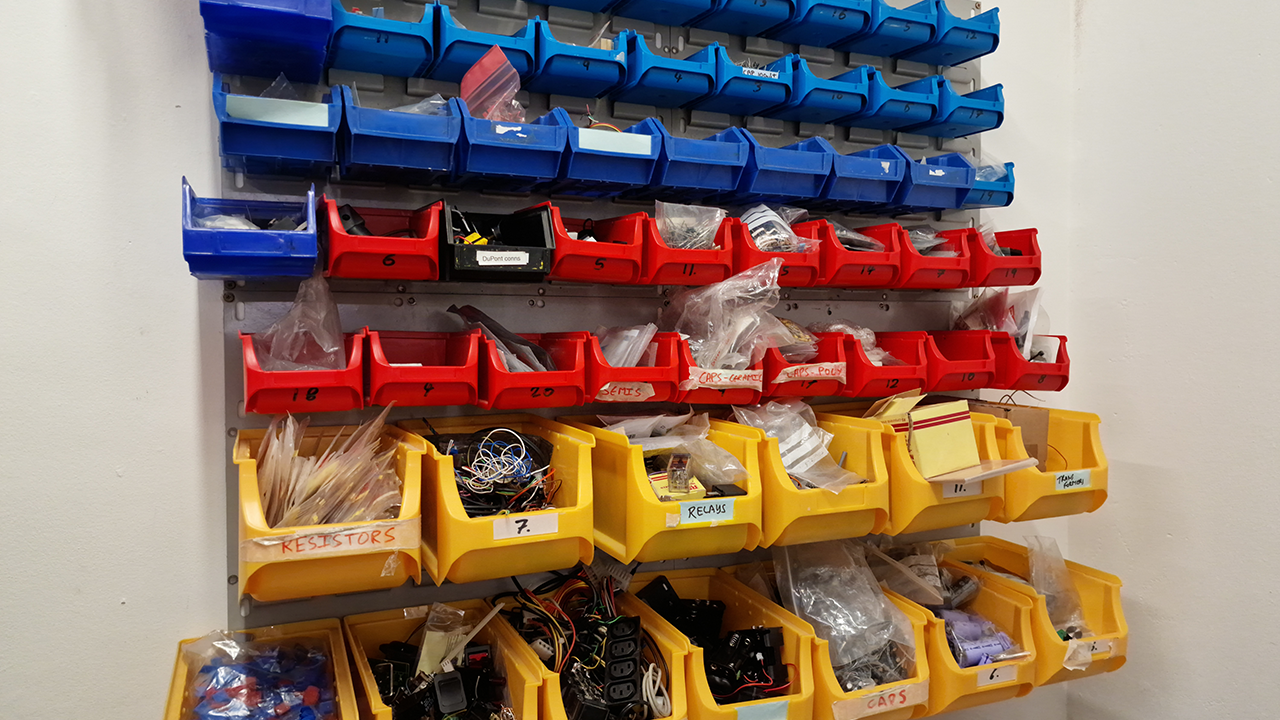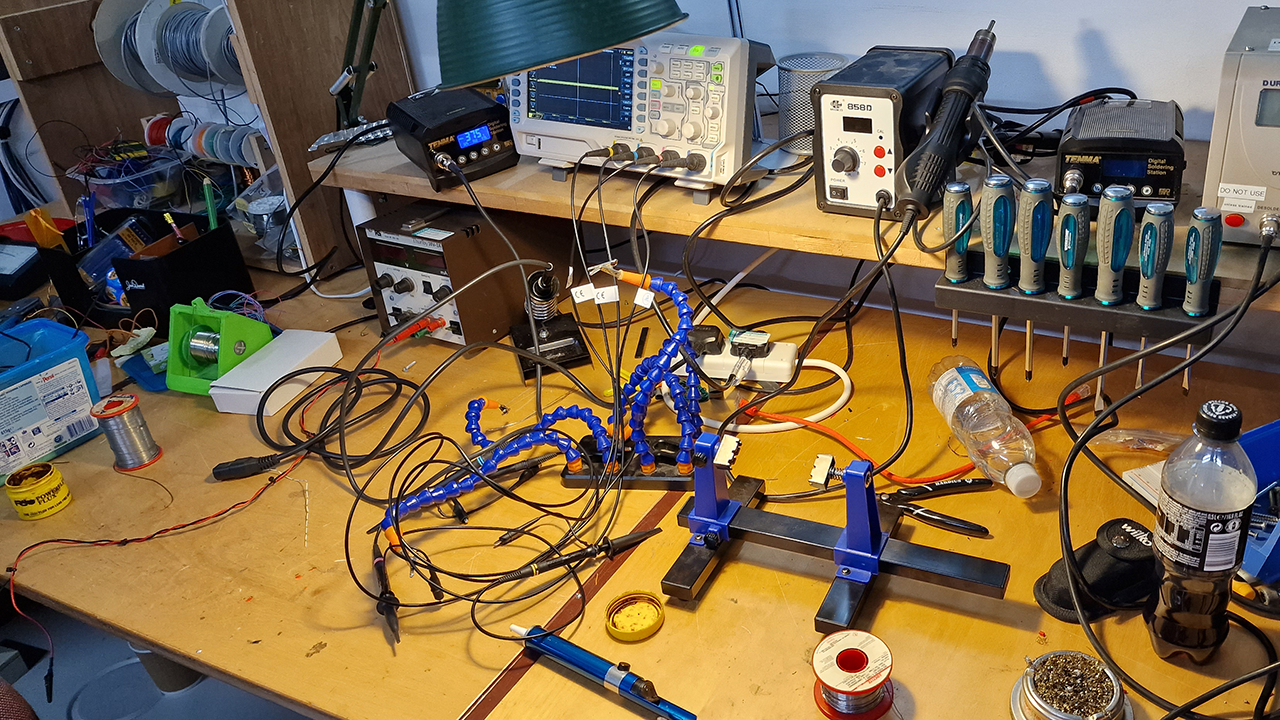 Maker Space members are a great group to be part of and was great to be back after so long being away and soon after arriving it was like I had never left and those who were new felt just as welcomed, chat about anything and anyone new can get a tour around and of course since I was also new to this venue, I got the tour of the ground floor and basement. If there is a project you need to work on and don't have what you need like a soldiering iron, drill or other tools or just want to be in great company who often go to the pub afterwards to talk about many things, that day was all about generating the best images using AI, then next Welcome Wednesday you're more than welcome to check it out or become a member of Maker Space!