RoguePlanetoid Weekly Update #26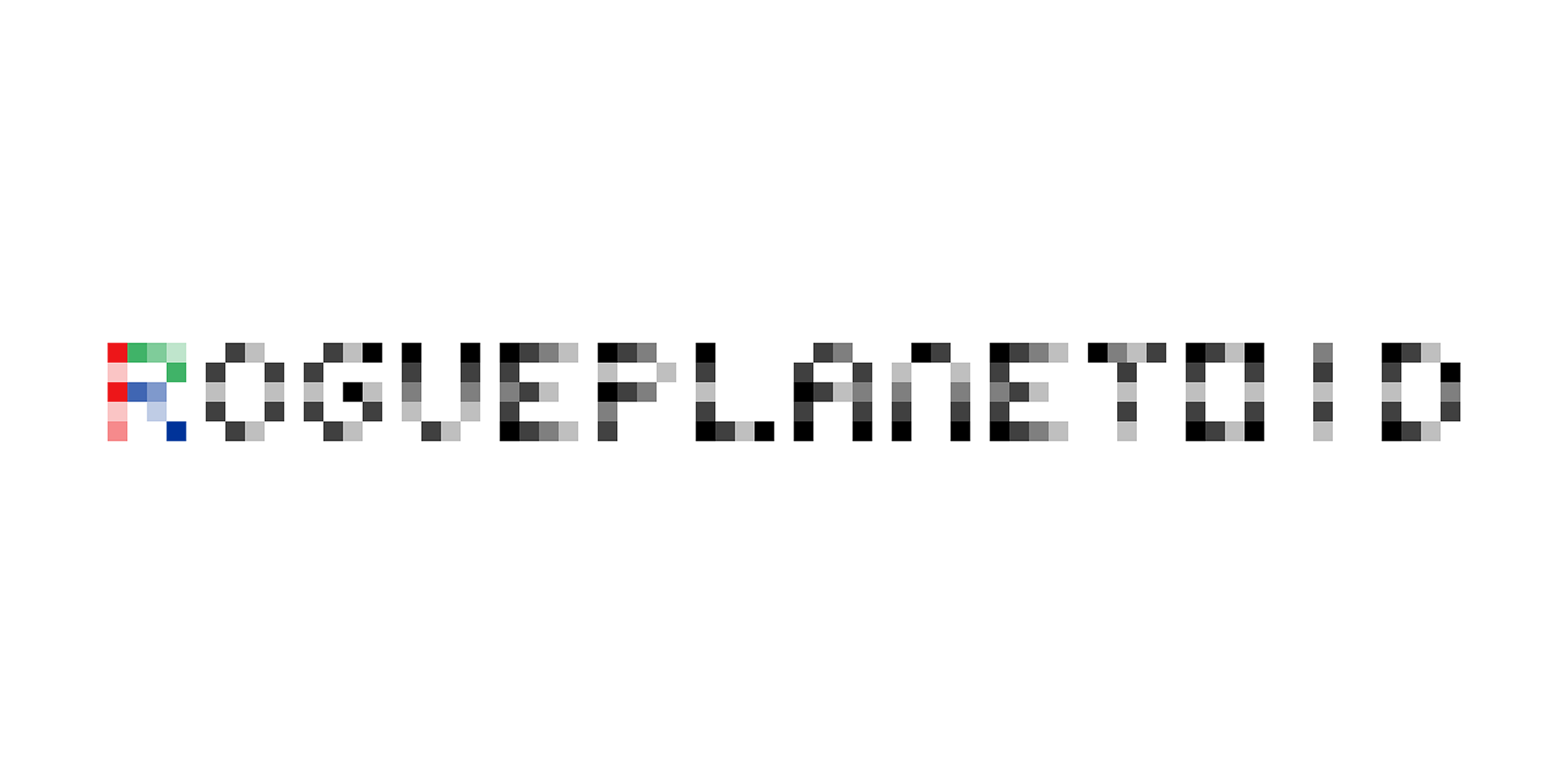 This week I have been finishing off writing my latest episode of RoguePlanetoid Podcast about Good and Bad Developers and will be recording and editing it this weekend. It was also great to have stories from other developers too, but you will not really know which stories are based on my experiences, ones I know about or ones I was told, which makes it a bit more interesting! I've experienced many different things in my career and hope even the bad experiences of mine and others may help prevent those from happening to others and of course help encourage more good experiences!
Next week my talk How Sharing Can Make You A Better Developer will be available on YouTube for Scottish Summit I will be talking about my path as a developer and how sharing helped shaped my journey from the very start to the present day including personal projects and professional career. It was great to have the opportunity to be able to do this talk as it didn't make it to the event itself, but will be great to head to Manchester next Friday for Scottish Summit on the Saturday and check out all the sessions that did make it!
I'm also going to be starting work on a brand-new talk about a couple of things that I think might be interesting for others to hear about, even if they didn't know anything about them in the first place, which will be about Zune and Windows Phone. I've already started to get some things together but this will be my most unique talk I have ever attempted, which I hope to deliver in the style of those talks where the person stands on stage and doesn't read from any speaker notes! I've done a little of that before for a few minutes but never a whole talk, but to become a better speaker and be able to do more events in that style is something I want to do, so I'm looking forward to the challenge!