RoguePlanetoid Weekly Update #33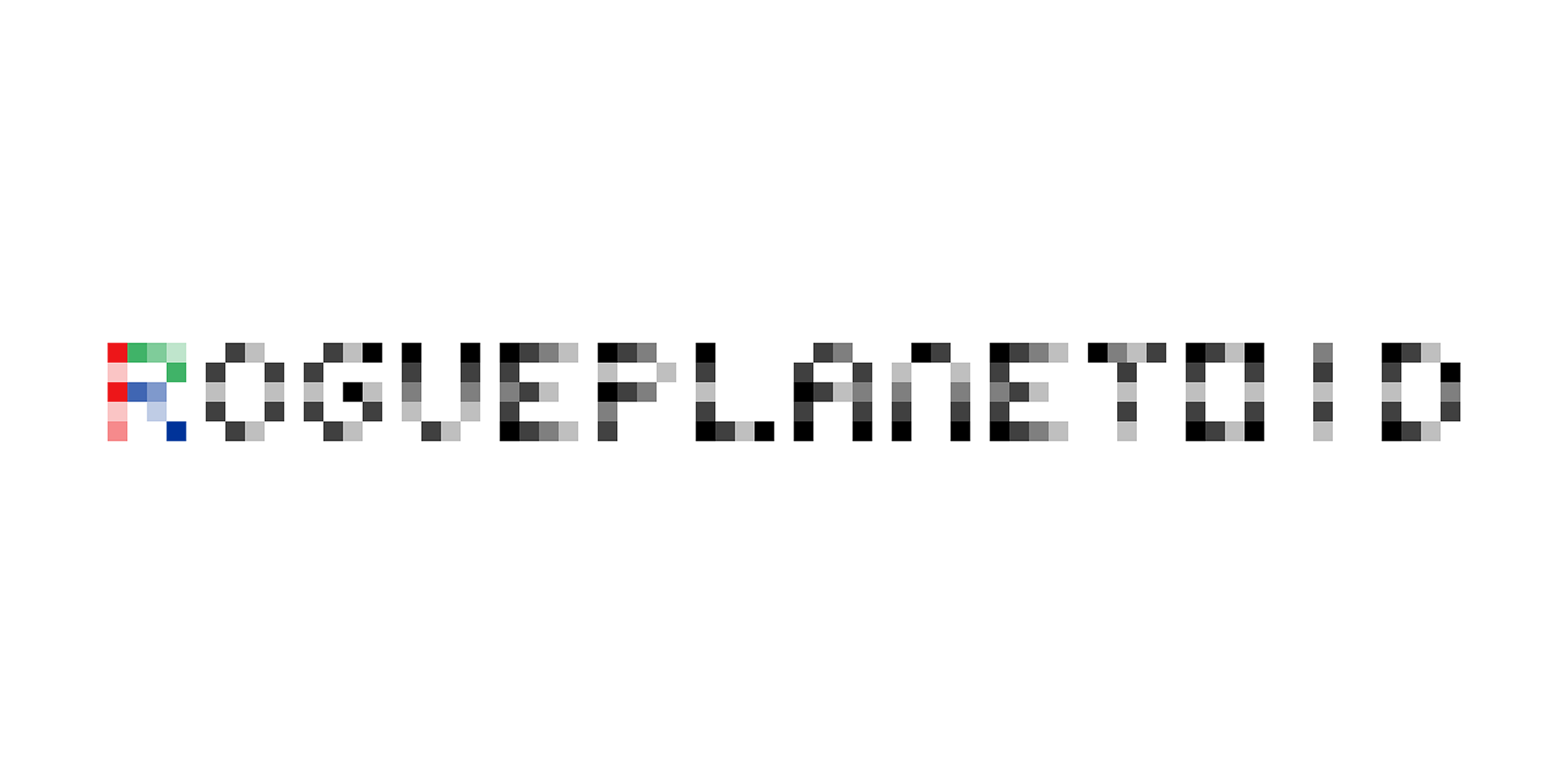 This week had recovered from being ill so it was time to work on the RoguePlanetoid Podcast! Indeed, the past few months I have left it to near the end of the month, but this month when I had intended to not do that, but this time I had to wait until I felt better to be able to do it, which meant it happening at the end of the month again, will be interesting to see if I can write, record and edit an Episode well before the end of next month! The upcoming Episode will be about .NET 8 covering a few things I've mentioned on the Podcast before but with some up-to-date information!
This week it was announced I'll be doing a talk at DevHub North, this is one of the most popular user groups in the North East and there will be two talks. Mine will be Blazor a trail with .NET 8 which ties nicely into the Episode of the RoguePlanetoid Podcast about .NET 8 and will include a demo that actually may come in handy for something, which I'll reveal at at talk. The other talk will be Agile IT Architecture Design: Building Efficient and Effective Systems for AWS and Beyond by Gary Brown from AND Digital. So if you want to come along then the event will be at TusPark in Newcastle upon Tyne on the 10th of October from 5:30pm!
Next month I'll be at the Microsoft Build: AI Day in London at ExCel on the 19th of October, I'm really looking forward to seeing the sessions and getting a chance to see many people from Microsoft in person along with meeting up with anyone else who may be there, I'll be covering everything right here with an Article about the event. I also really appreciate that my employer Bede Gaming is covering the costs of attending as I'd probably not have been able to go otherwise, so a bit thankyou to them!