RoguePlanetoid Weekly Update #37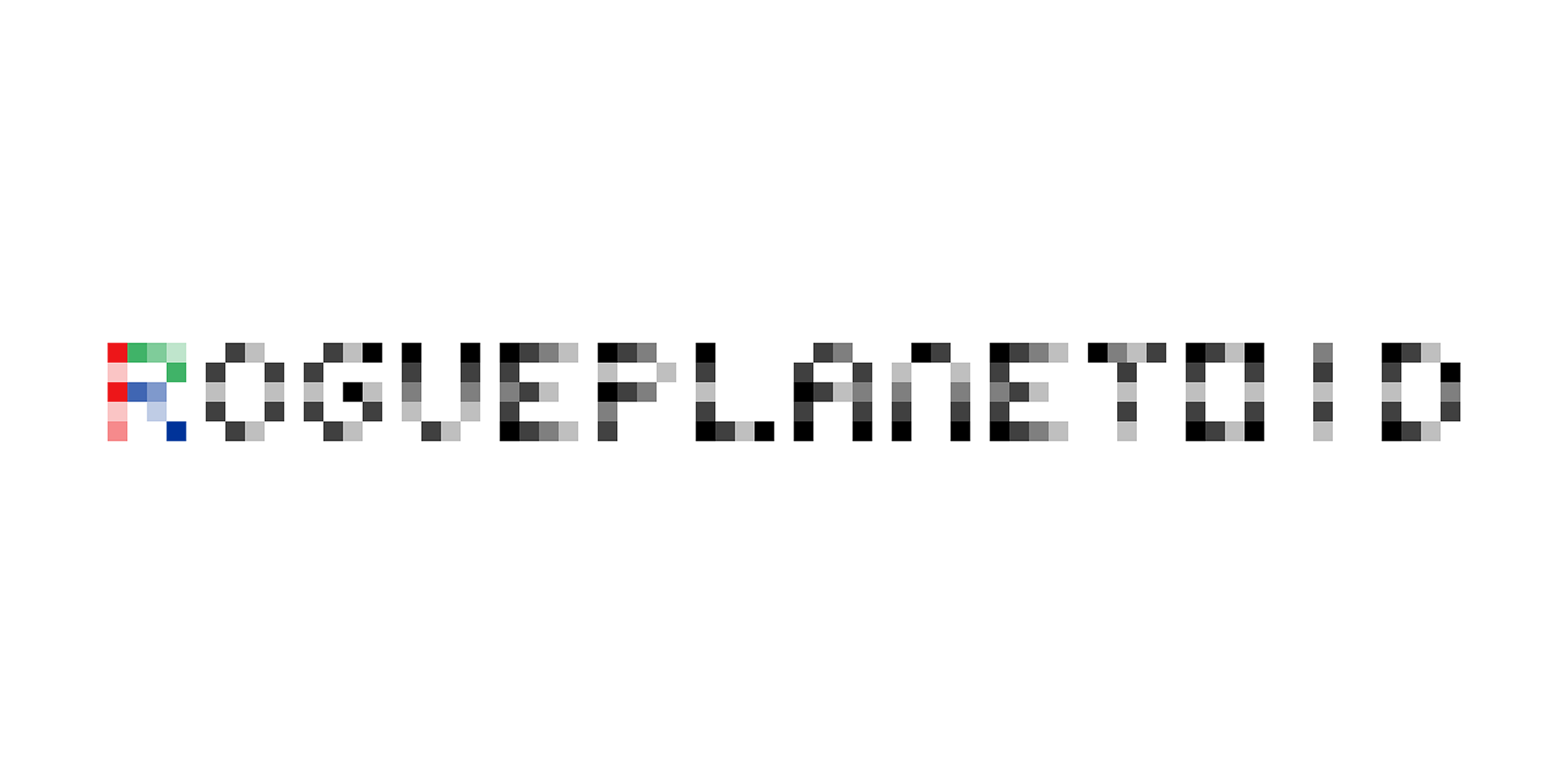 Last week saw the release of S6E04 - From Silverlight to Windows App SDK: Unleashing the Power of Windows Development with Peter Bull of the The Modern .NET Show where I spoke about Windows App SDK with Jamie Taylor. I had been looking forward to the release of that and it came at the perfect time as WinUI 3 was finally open sourced which has resulted in helping other platforms such as Uno Platform and even WPF gain more functionality thanks to that! Also, it seems the next version 1.5 of the Windows App SDK may finally add the InkCanvas control which I mentioned in the episode so am looking forward to that being added! The most amazing outcome from being on the show has been an unprecedented increase in downloads for the RoguePlanetoid Podcast, where I have doubled the downloads of many Episodes! I really appreciate everyone who has taken the time to listen, I may have expected to odd extra download but nothing like that, many thanks to you all for the support!
This week I was at The Big North East Tech Social which combined Ignite and Silicon Mingle, it was amazing to see so many different parts of the North East tech community come together! It was also a great chance to meet up again with many I'd seen at the last Silicon Mingle, some other familiar faces and even people I'd not seen for years! I'm so pleased to see how vibrant the community is again and may be the best it has ever been since another event ended many years ago! Talking of that event last week I went along to the reunion dinner for SuperMondays and was great to see people there I still knew from then and others I'd not seen since it ended, that event was my first ever event of any kind and without that I would not be where I am today! There will be an upcoming event The Super Mondays Reunion 2023 where many people there including myself will say what they've done since the SuperMondays ended, so am really looking forward to that!
This week I was at a brand new event Haystack Live with talks from James Sherwood-Jones, Andrew Waters and Dylan McKee. It was a really great event and really well attended, some had been at The Big North East Tech Social but also many more I was able to catch up with or meet for the first time, the event was very well organised and there was plenty of free merch on offer! It is great to have seen so many new events start this year in the North East of England, when down in London I mentioned that more events should come up here and see what is going on, there's probably never been a better time to be in the region as a business or as an event, and it is great to see that increase more and more just throughout this year alone!