RoguePlanetoid Weekly Update #20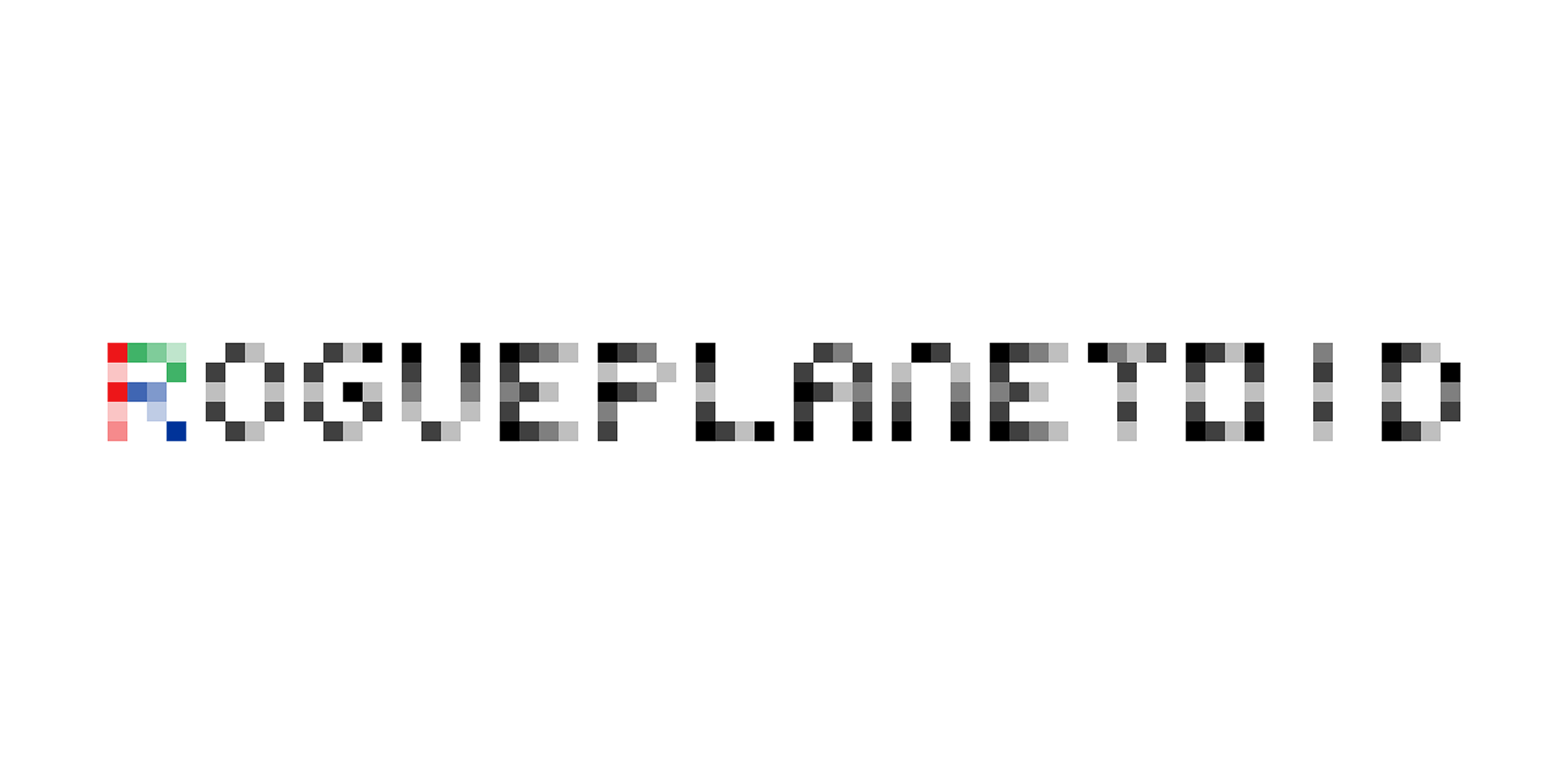 This week it was Microsoft Build, it was great to be able to catch all the sessions and write Articles for Day One and Day Two. There has never been a more exciting time to be a developer with the advent of Ai that promises to deliver the biggest change in computing for fifty years and to see just the start of that change in the past year has been incredible, and be able to build experiences using the same platform and tools Microsoft is using to build their own Copilots is really amazing to see as a developer! Covering Microsoft Build 2023 in my Articles was a real challenge and posting the notes as soon as they were done was too, hopefully people forgive any typos / mistakes. Another way I'll be covering Microsoft Build 2023 will be with my latest Episode of the Podcast which will be recorded this week and available on June 1st!
Another thing I'll be doing each month for the next few months is celebrating the twenty-fifth year of my original website CESPage, which was originally hosted on Geocities - if anyone remembers that, but moved a year later to its own domain and is now archived on GitHub. This month kicked that celebration off with a set of the original Tutorials for Visual Basic I wrote including the very first one from 1997 which contains the very first code from Visual Basic. It is amazing to think of having a website back then, it truly was a different time, with dial-up internet, and far fewer websites available, although that did mean that even ones like mine were popular with hundreds of visitors per day at times!
Next few things I'm working on will be my talk for Scottish Summit on How sharing can make you a better developer for their YouTube channel that will be made available before the event. I'll also be working on a couple of other things including one I cannot wait to share once it is done which I'm looking forward to. Longer term I have a few more things to do to help celebrate my original website as well as something that is nothing to do with programming at all, so should be an interesting month in June!