RoguePlanetoid Weekly Update #22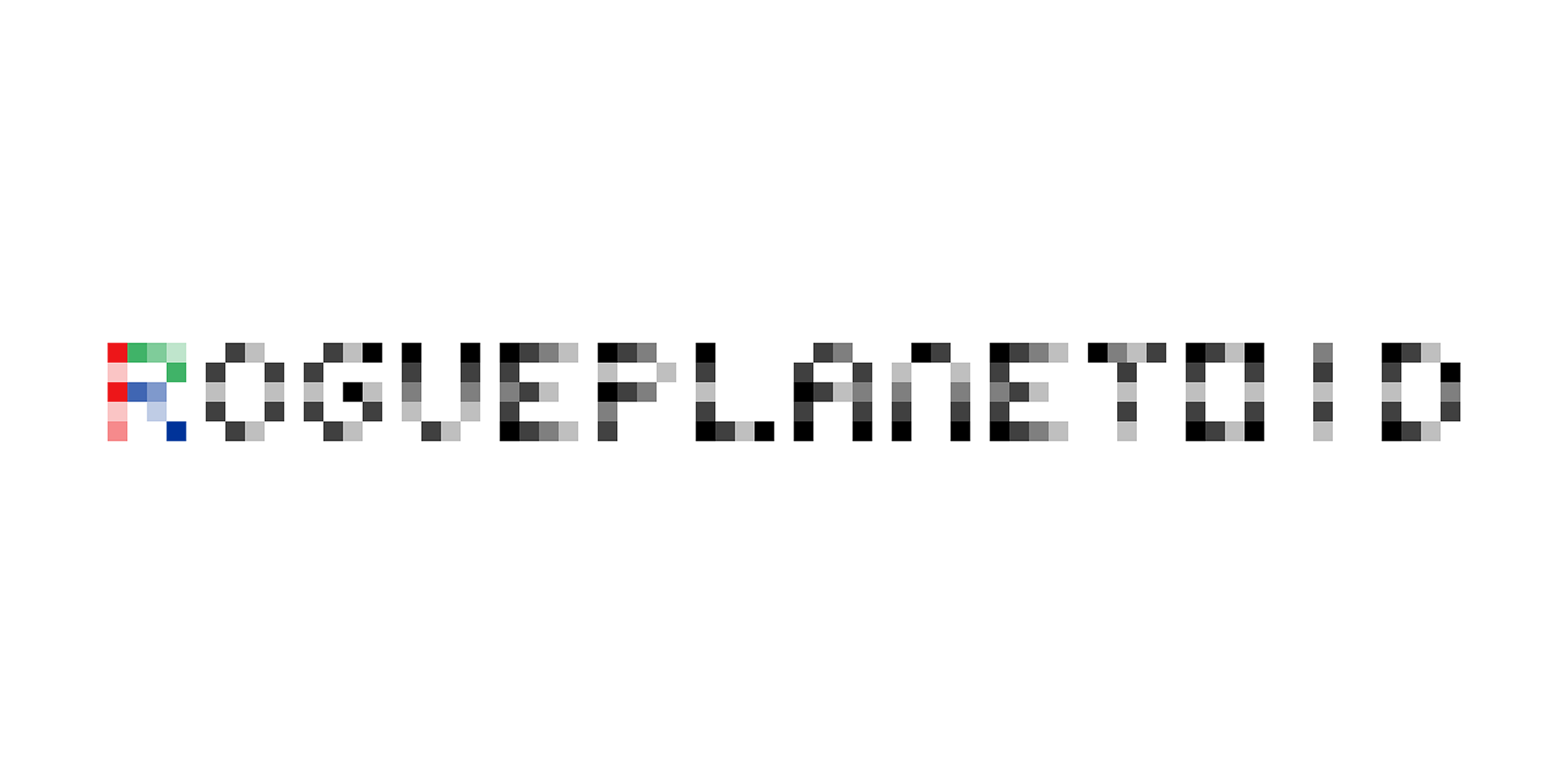 This week and the end of last week was in London for the CrimeCon UK True Crime Awards and CrimeCon London as was there helping to represent my wife's Podcast of Scottish Murders. Although it didn't win Best Indie Podcast it was great to be at the awards and also at the conference where I had some cards for the RoguePlanetoid Podcast that surprisingly a few people either knew someone who was interested or was interested themselves which was an unexpected bonus as it was meant to be for True Crime!
I've not worked on anything of my own last week or this week but this weekend I'll be writing the sixth Episode of the RoguePlanetoid Podcast which as mentioned last week will be about Blazor but will also be doing something else next week which I can't wait to talk about once I am able to!
Next week it will be TechNExt which is the Tech Festival for the North East unfortunately many of the events are during the day but am hoping to get along to a couple of them at least. One I will be going to is the one organised by Hainton which should be interesting, there are also some that will be made available online so will be able to catch up with those. These are mostly top-tier events so didn't get involved in any other way but hopefully should something like this happen again, hopefully will be the kind of person who would be able to present or talk at this kind of event in the future!