tutorialr.com Tutorial Tuesday - Windows App SDK - Set Ten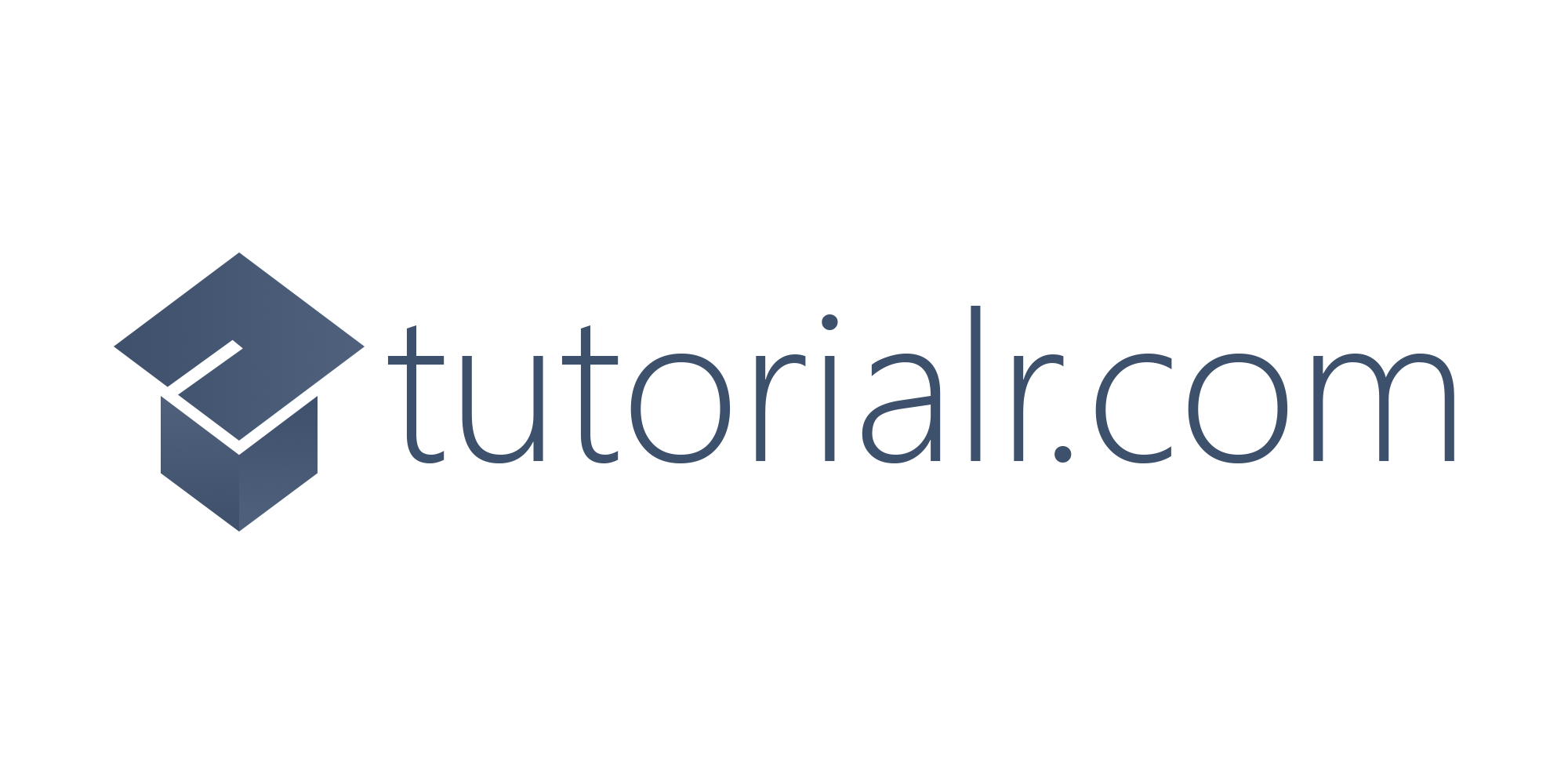 It is another Tutorial Tuesday and tutorialr.com has been updated with four new Tutorials for Windows App SDK that you can follow and build some fun games!
Games include Fruit Game which is a slot-machine type game where you need to match three symbols to win the spin, Touch Game which is a colour-pattern game similar to Simon where need to keep the sequence going. There's also Light Game where the aim is to toggle all the pieces but those around also get toggled and then there is Tiles Game where you need to select the Black tiles but don't select the wrong one or a White one as if you do, you lose the game!