Maker Space - 30th August 2023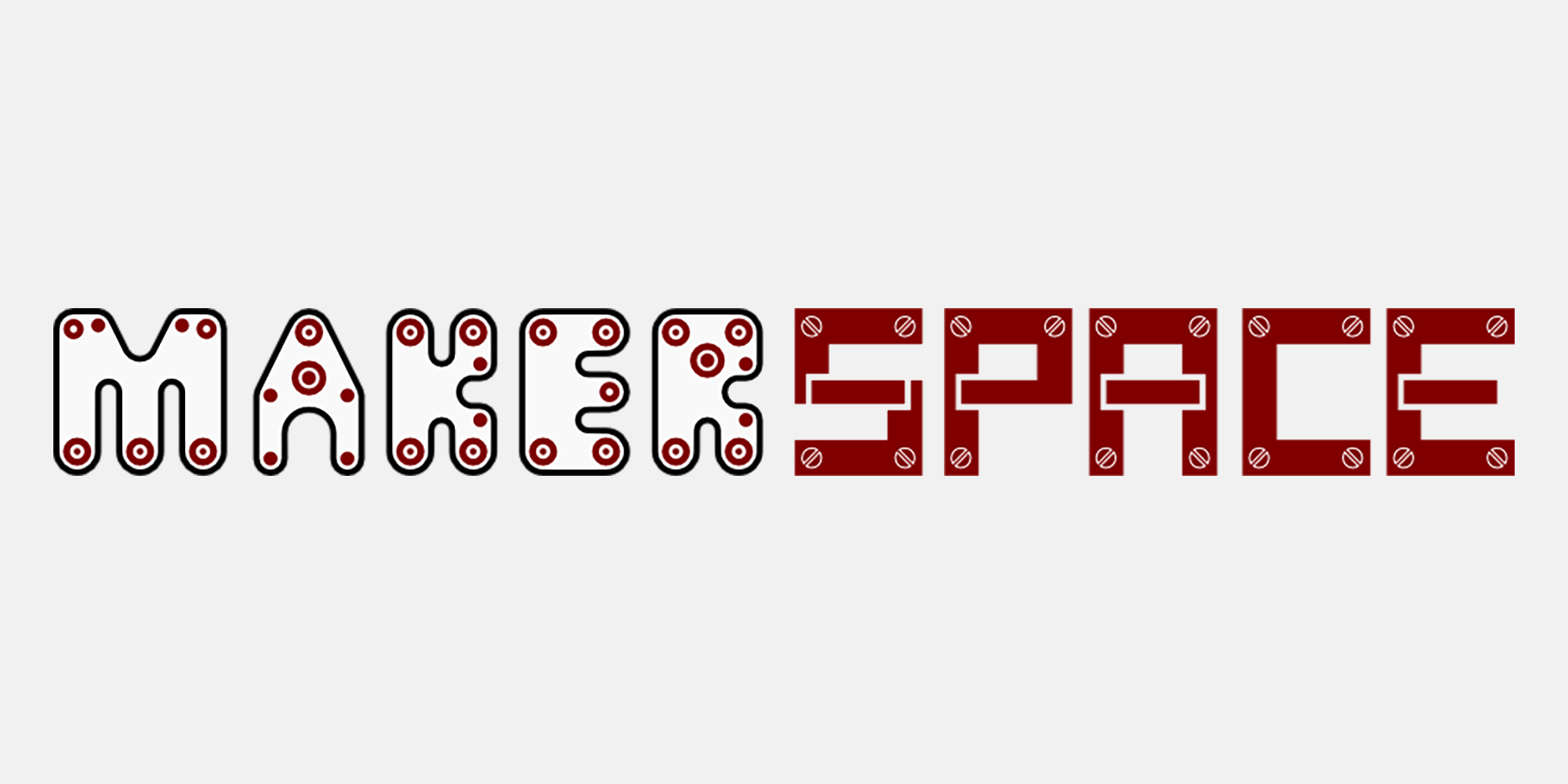 Welcome Wednesday at MakerSpace was great with a few new people looking around and hopefully some new members to come in and create or work on some amazing new projects. I was able to order and locate the replacement part I needed for my 3D Printer so proceeded to replace the extruder with the brand new one I had received and I also took the opportunity to change the filiment colour from blue to white. I also got some new masking tape to put on the heatbed so if a print does get stuck, you can just peel it off, which has worked well in the past, well after getting the 3D Printer back together I was able to get the filiment to come through. Unfortunately, it isn't quite printing correctly, even after calibrating it but recall it took a while to get it started in the first place when I first got it working a few years ago so hopefully next time I'm there I can get it working!
Welcome Wednesday is also a great chance to socialise and meet up with the members there, we often go to the pub although that week many were getting food in but I and a few others decided to go along to the pub still and had a good chat there too! It is a great opportunity to chat to like-minded people and learn about things there so whether it is in MakerSpace or Wetherspoons you'll certainly find something interesting to do, or get to see one of the amazing projects other people are working on! So, if you can make it to Gateshead just next to the Tyne Bridge then you'll find MakerSpace there and can visit on another Welcome Wednesday!