Launching RoguePlanetoid Podcast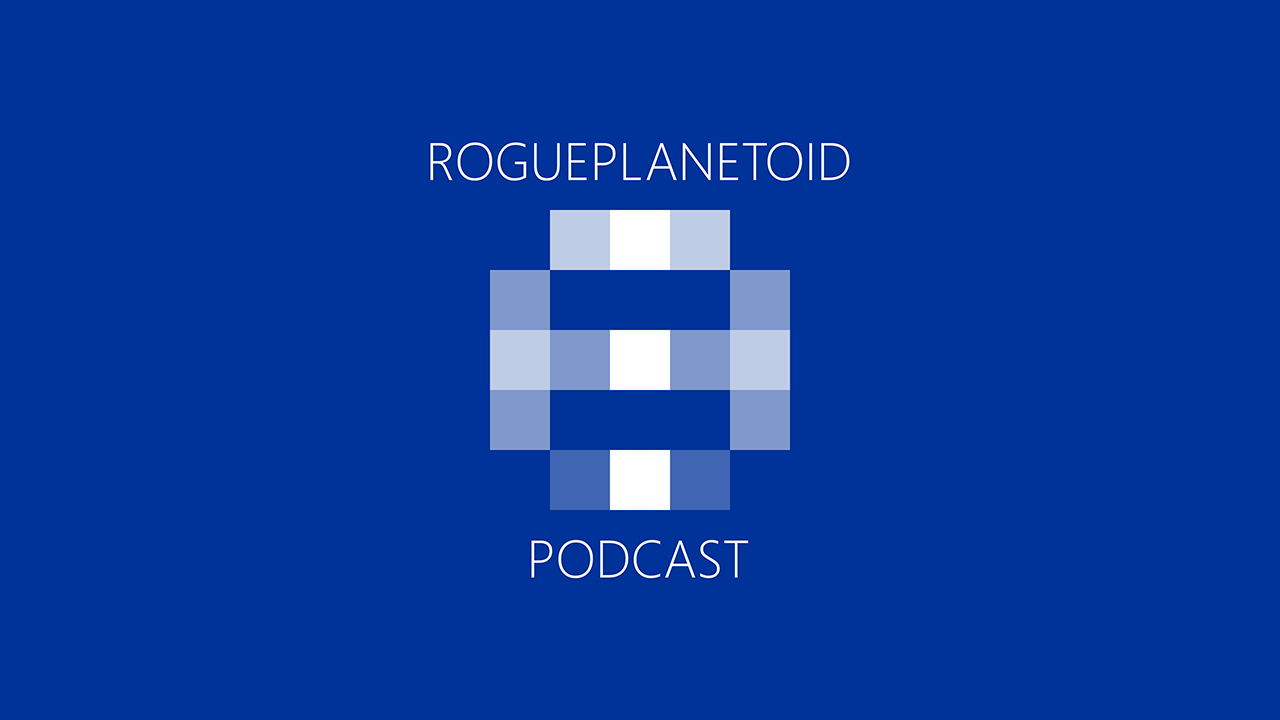 Today marks the launch of the RoguePlanetoid podcast, so if you had wondered what the blue in the logo represented as red was for posts, green was for articles then blue is for the podcast! The podcast has launched with a short under seven-minute pilot episode with an overview of 2022 and content creation with AI and will cover topics for beginner or experienced developers along with topics about related technology and more!
RoguePlanetoid podcast will have longer episodes in future but hopefully this first episode gives a taste of what is to come with the hope to cover a variety of topics to give insights to developers along with features about technology and other related subjects. Also, hopefully in the future will be able to get the community involved and include interviews and discussions with fellow community members!
Look out for the RoguePlanetoid podcast as it will be available on most platforms wherever you get your podcasts along with YouTube and hopefully there will be something of interest there or maybe you might even make an appearance on the show!