Goodbye Windows Phone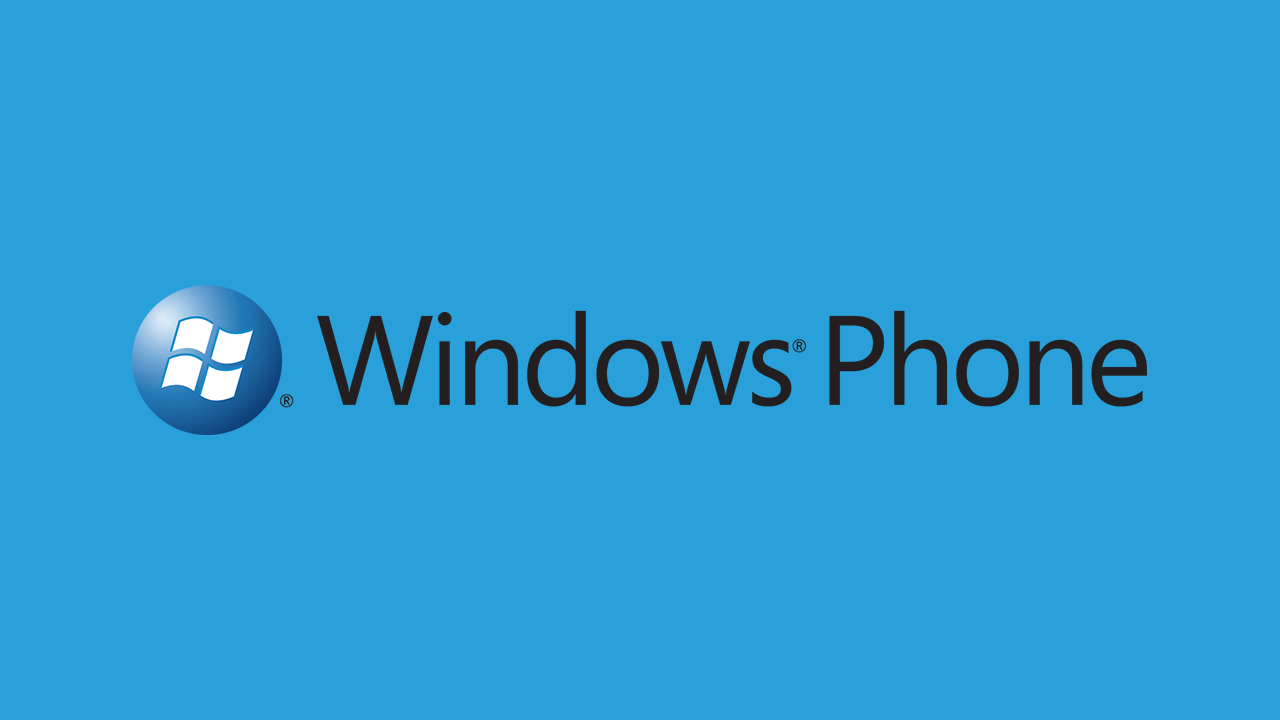 This article was originally published 12th December 2019 on Linkedin
A couple of days ago, 10th of December 2019, marked the end of support for Windows 10 Mobile and with that the end of the Windows Phone platform from Microsoft, here's my experience of the platform from the beginning of the decade to the end and a look towards the future...
At the beginning of the decade I was an early adopter of Windows Phone 7 when it launched in October 2010, in fact I got into the early-access programme and published two of the first thousand apps on the platform. I even had to travel to Manchester from Newcastle just to get my app ready to work on a real phone before launch. I only knew for certain my apps worked was when I bought my first Windows Phone - the HTC HD7. One of the apps I developed was relatively successful getting over 330,000 downloads, it was a Zune Social application - the only one on the platform.
A few years later I also presented about Windows Phone and my apps, even travelling down to London to speak at the Windows Phone User Group but mostly local events, but one day I presented about my apps and someone there was in need of a Windows Phone developer as we weren't very common I was pleased my skills came in handy and actually got what became a permanent job. That opportunity had a major impact on my professional life as I was able to go Microsoft Build in 2012 where I added to my growing collection of Windows Phones and spoke to many people there, confident in the platform and knowing there was so much potential with the release of Windows Phone 8 that year but still needing more support due to lack of third-party applications.
A few years after that I got another opportunity to port an application to Windows Phone, this even allowed me to afford to get a Microsoft Surface Book, but it was starting to look like Windows Phone was slowing down rather than picking up. Windows 10 Mobile came out in 2015 and I developed two applications for this platform but it was already looking like the potential for Windows Phone with innovative features like Live Tiles weren't as interesting to everyone else than as were to me. I noticed more and more that I'd often be the only one with a Windows Phone, even at more developer and even mobile-focused events, but I had confidence in the platform still includin still presenting about apps for the platform.
By the end of the decade however Windows Phone/Mobile was gone, even those most dedicated to the platform had switched and Microsoft itself had set 2019 as the date for the end of support for Windows 10 Mobile and there was no longer any hope from any mobile device from Microsoft. There even had been a long rumoured folding phone but this seems to have also been cancelled, and it seems as if there was nothing more for mobile to come from Microsoft. However in 2019 something unexpected, Microsoft announced a new lineup of devices including dual-screen tablet in the form of the Surface Neo and then the most unexpected thing of all a new dual-screen mobile device - a brand new Phone from Microsoft, the Surface Duo. Lessons were learned with this new phone though, they had to go where the apps were and use Android, that's why Windows Phone was never successful - the apps people expected were not present on the platform.
Next year marks the start of not only a new decade but a new era of Microsoft on Mobile, although now powered by Android. However I'll never forget all the things that came from that first time I saw the announcement of Windows Phone 7 in 2010 right through to still using Windows Phone and Windows Mobile devices in 2019, and I look forward to 2020 to see if I can do my part for the new dual-screen era of mobile devices such as with Surface Duo and of course will be my next phone even if I have to wait another year!